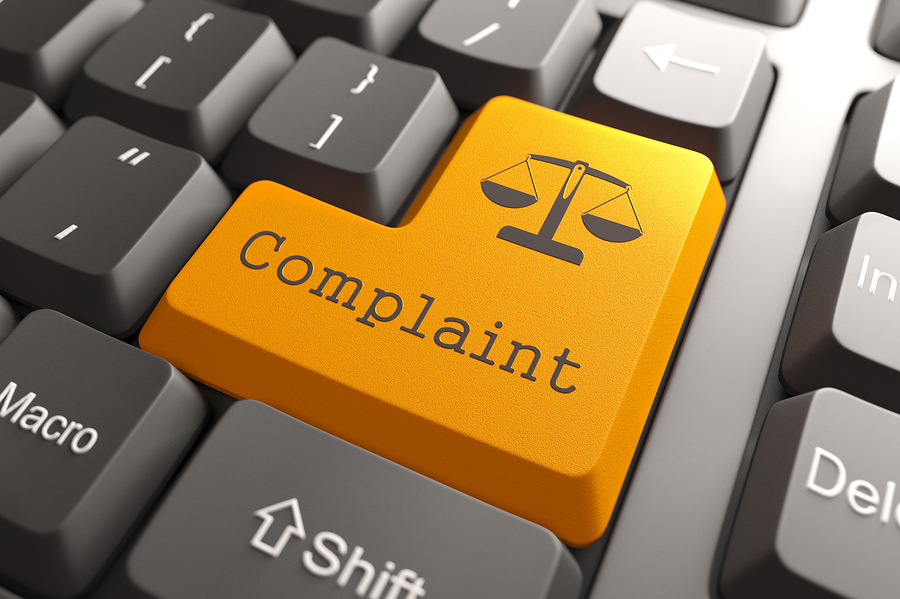 Membership of the Chartered Institute of Stockbrokers (CIS) requires members to meet the standards set out within the Institute's Rules and Regulations. These Rules and Regulations impose an obligation on members to act in a way beyond mere compliance and to support the underlying values of the Institute. Misconduct includes, but is not limited to, breach of the Standards of Professional Practice or other guides to conduct, any conduct which prejudicially affects the status, reputation or welfare of the Institute and any act or default likely to bring discredit upon the CIS member, his employer, the Institute or the stockbroking profession.
Material breach of the code of conduct would be incompatible with continuing membership of the CIS and if you consider that someone whom you know or believe to be a member of the CIS, has acted in a professional capacity that you consider being inappropriate or unprofessional, then we invite you to advise the Institute using the complaint form.
The Institute has statutory organs that treat complaints from Investors (Investigating Panel and Disciplinary Tribunal), however, such complaints are subject to investigation and appropriate measure as recommended by the Committee.
Click here to lodge a complaint and ensure to upload any evidence or inform the Institute in writing by addressing such complaints with evidence to:
Registrar & Chief Executive
Chartered Institute of Stockbrokers
71, Raymond Njoku Street
Ikoyi, Lagos