CIIA Final Examination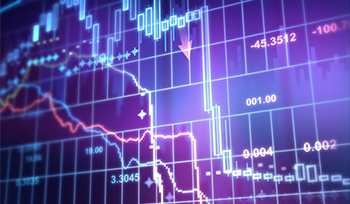 CIIA ® is an internationally recognized advanced professional qualification for individuals working in the finance and investment industry. The CIIA is currently recognised and supported by the world's leading Federations, European Federation of Financial Analysts Societies (EFFAS), Asian Securities and Investments Federation Incorporated (ASIF) and over 30 national/regional societies for finance and investment professionals.
CIS became a member society in January 2009. Increasing globalization of investment markets means the world's key financial institutions are integrating their operations across the major financial centres of the world.
The attainment of CIIA ® provides you with the recognition of a superior standard of applied common knowledge that is essential for working in domestic and international investment markets. CIIA is the passport you need as employers recognise the advantage of hiring mobile professionals with qualifications that will enable them to work in any international financial centre.
To register, the applicant MUST first be a registered member (Graduate, Associate or Fellow) or Professional student of the Institute. Click here to begin your journey as an International Investment Analyst.
The fees are analysed below:
| | |
| --- | --- |
| Registration Fee | N85,000 |
| Exam I Fee | N60,000 |
| Exam II Fee | N60,000 |
| Annual Subscription | N15,000 |
Download the CIS CIIA Handbook here
All CIIA exams are provided by the AZEK – the centre for international examinations in Switzerland. The CIIA International Examination Committee is made up of professionals from within the industry who are associated with the Swiss Examinations Centre. For more on CIIA visit www.aciia.org
Proceed to download the following:
* New updated CIIA Examination Syllabus 2020
The updated syllabus includes a new section 11 "Sustainable Investment" in "Portfolio Management" and will first apply to the CIIA examinations held in March 2022 (i.e. NOT the September 2020, March 2021 and September 2021 examinations. For these examination sessions, the CIIA Examination Syllabus current version above is applied).